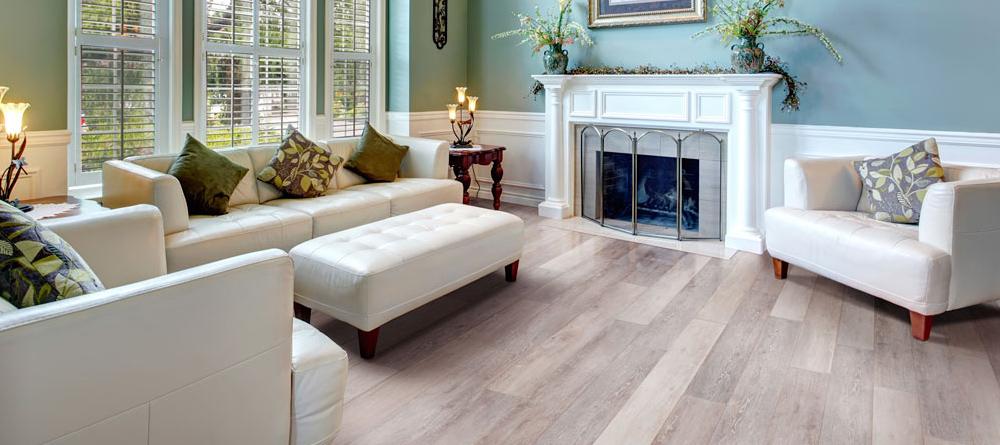 Explore the Possibilities
A TORLYS Smart Floor can transform any room and inspire its surroundings without compromising your values or budget. No matter the style, every TORLYS floor was created with superior craftsmanship, ingenuity and sustainable practices. We have perfected the process. Top designers have selected the colours and styles. We have created truly beautiful and eco-friendly floors that will stay beautiful for years to come.
TORLYS Smart EverWood and EverTile
Your ultimate flooring. Beautiful. Durable. Waterproof floors.
From Homes to Hotels
With EverWood and EverTile, the beautiful floor you see now is exactly what you will enjoy for years to come. For the home it is elegant and contemporary, with remarkable long-life durability that will accommodate even the high-traffic needs of commercial spaces like hotels or restaurants. EverWood and EverTile are the ultimate in fashion and performance.